Psychedelic Mushroom Dispensary Crypto Payment Guide
If You Don't Know What Cryptocurrency Is, This Guide Is For You!
The decentralized cryptocurrencies are the future of money handling and it is being adopted by more and more people every day. They are discreet, secure, and becoming more simple to use. We are accepting crypto payments at Psychedelic Mushroom Dispensary as it protects us and our customers.
Based on Investopedia, a cryptocurrency is a digital or virtual currency that is secured by cryptography, which makes it nearly impossible to counterfeit or double-spend. Many cryptocurrencies are decentralized networks based on blockchain technology—a distributed ledger enforced by a disparate network of
computers. A defining feature of cryptocurrencies is that they are generally not issued by any central authority, rendering them theoretically immune to government interference or manipulation.
US Customers: Crypto payment is the only viable payment option at this point.
How to Buy Magic Mushrooms by Crypto
To make a payment by crypto currencies, first you should own them! For owning and then exchanging crypto currency you need a crypto wallet. A wallet is where you keep your assets under different currencies. It can be digital, physical or even a paper wallet. The simplest way to own and then exchange (send/receive) crypto payments, is through one of the highly popular exchange portals. We recommend you to consider the following:
Crypto Exchange Platforms
Pay for Psychedelic Mushroom Dispensary Order using Coinbase?
The safest and most user-friendly wallet and exchange system that we recommend is Coinbase (but feel free to do your own research).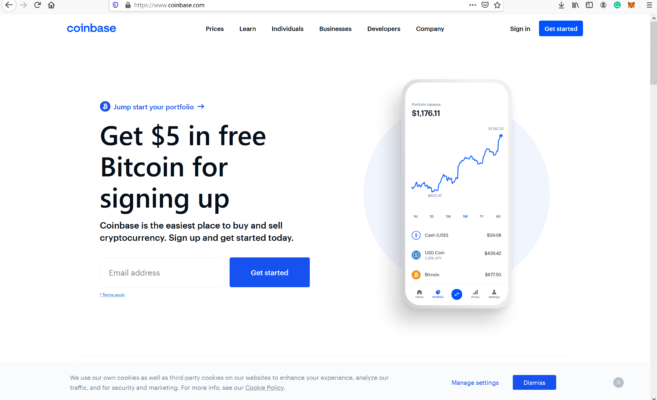 First) How to setup a Coinbase Account?
Sign up on Coinbase. When you create an account, Coinbase creates a wallet for you and also allows you to have access to crypto exchange. Make sure you take a paper note of your wallet security code. Coinbase asks you for your address proof as well as identity proof. They are pretty straight forward. WATCH THIS VIDEO to learn on how to setup your account.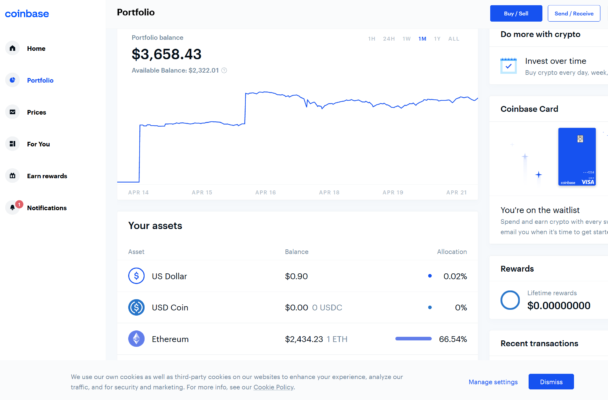 Second) Charge your account OR Buy your favorite crypto currency
This means the Buy/Sell option on Coinbase. There are several cyrptocurrencies out there that each of them are created for a specific reason. If you want to invest in cryptocurrencies or trade them, we recommend you to do your own diligence and read the whitepaper of each of these coins and follow different forums on how what is going on with each of these cryptocurrencies. Regardless of investing, you can just use this platform to make a payment, as the payment you want to do here on SHAFAA's checkout portal for your order.
In this case, you can just buy the sufficient amount of crypto in Bitcoin (BTC) or Ethereum (ETH). The rates are moving up and down instantly as this is an active 24 hour global market. 
For example, if you want to pay for a $150 order, you should spend $152.99 on buying either Bitcoin or Ethereum. To buy those on Coinbase, the platform connects to your local bank account and allows for instant transfer of the fund to allow you make the crypto payment. When you purchased this amount of crypto, check under your wallet. You should have a high decimal number under your Portfolio.
Third) Send & Receive Crypto
To make or receive a payment from or to your wallet, you should use the Send/Receive feature on Coinbase. To learn more about Send/Receive cryptocurrencies, please WATCH THIS VIDEO.
Fourth) Make Your Psychedelic Mushroom Dispensary Order Payment
 To make a payment for your order, you should Send crypto in BTC or ETH to our Wallet. When you are at the check-out page, our plugin immediately retreives the current exchange rates and provide you with a BTC, ETH or Dogecoin equivalent amounts. It also displays our public wallet addresses (each currency has its own wallet) for your payment, both in a written code format, as well as in QR Code.
Using Coinbase Send option, you can easily choose the amount you should pay, enter our wallet address and press send!